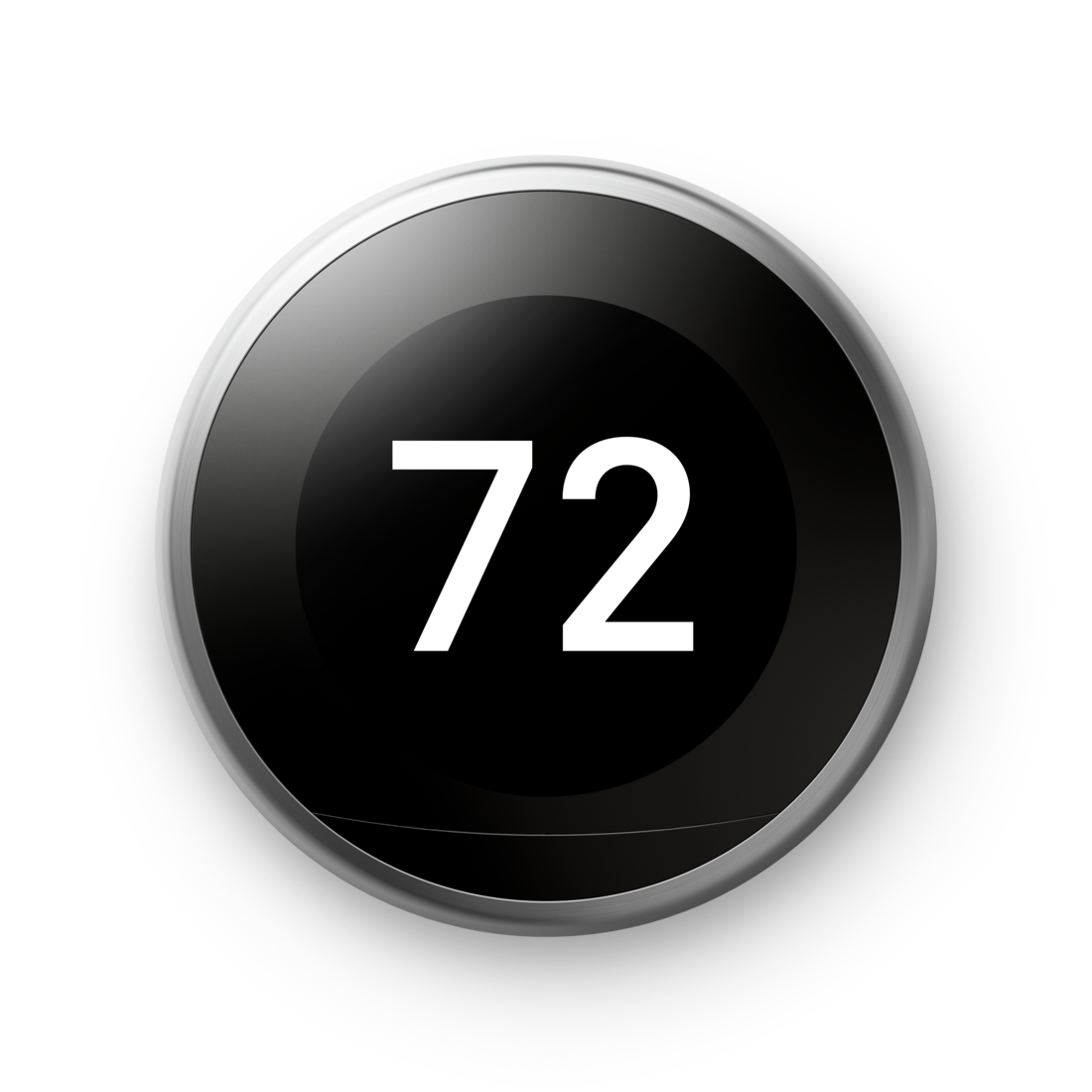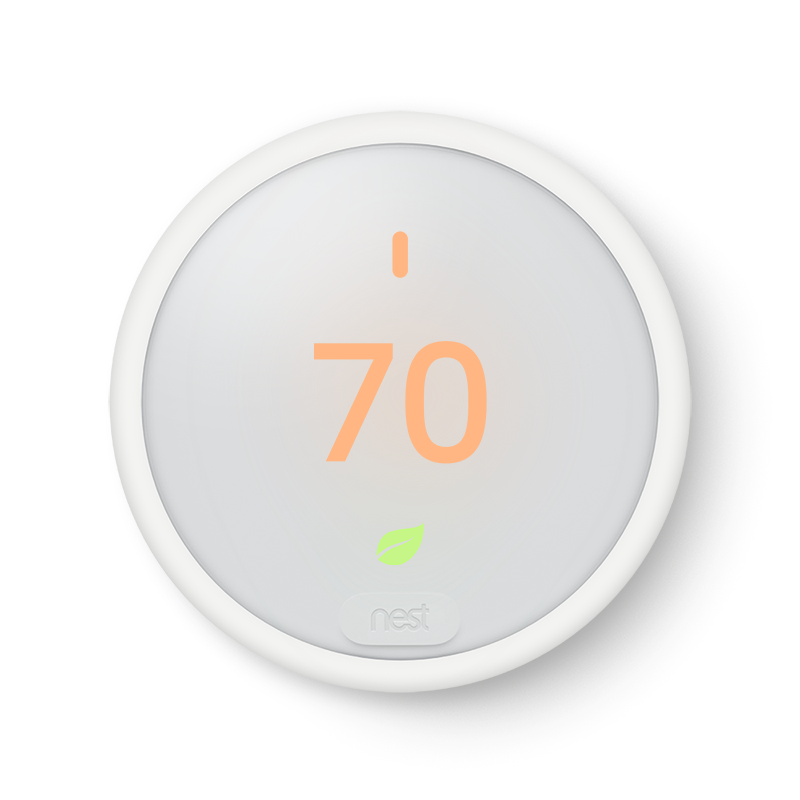 AC HOME AUTOMATION

in Pinellas, Hillsborough, Manatee, Sarasota, Charlotte, Lee and Collier Counties
We are a NEST Pro Contractor and offer expert consultation, and installation of NEST products. Check out our home security cameras, HELLO Doorbell, door locks and more.
Lots of appliances can be added to your home automation system these days. At the top of the list should be your air conditioner. Your AC unit keeps your living areas cool and comfortable. Improving HVAC functionality will do wonders for your home and your lifestyle. Imagine returning from work to your desired infoor temperature on an inclement day because of a midday adjustment from a remote location. With Home automation, you're only a reliable Internet connection away.
Those seeking a lifestyle upgrade through home wutomation will find this move provides:
Better Control
An automated air conditioning system is controlled by a central automation device that can be used from remote locations. Most designs feature digital keypads, allowing you to set an exact temperature rather that a range of options from a more imprecise system.
Energy Savings
Many automated systems are programmed to sense the cooling needs of your home and adjust accordingly. When electrical usage is properly monitored, utility costs will decrease.
Easy Access
One of the best features of an automated air conditioner is that you can operate it from anywhere. Bring the master controller with you or link it to one of your mobile devises for remote access.
Cooling Problems?
We offer a FREE on site inspection and estimate
If you're ready to have your AC automated, contact Air Experts. Our company can help you choose and install the right system for any budget. For more fast and reliable air conditioning services in Sarasota, Florida call us at 941-758-5000 today.